May 24, 2018
Anna-Maria Sichani joins Project Team
Antonio Rojas Castro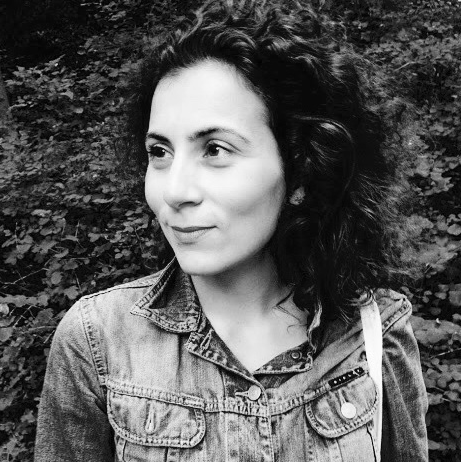 We are pleased to announce that Anna-Maria Sichani has joined the Programming Historian project team. She is a literary and cultural historian, with a specialisation in Modern Greek studies, and a Digital Humanist. Anna-Maria is currently a Research Fellow in Media History and Historical Data Modelling, working on the AHRC-funded project "BBC Connected Histories", affiliated with the Department of Media, Film and Music at University of Sussex and Sussex Humanities Lab.
She has been a Marie Skłodowska-Curie Research Fellow (DiXiT ITN) at Huygens-ING and a PhD Research Fellow at King's Digital Lab and she has collaborated with a number of Digital Humanities projects (COST Distant Reading for European Literary History, Transcribe Bentham, DARIAH etc). Her skills include modelling, encoding and digital publication of textual and cross-domain materials, sustainable project design and management, data architecture and ​analysis. She is currently also serving as Communications Fellow for the Alliance of Digital Humanities Organizations (ADHO).
She will work as an editor and contribute to our internationalization and outreach strategy.
We're looking forward to working with her!